McQ by Jesse Draxler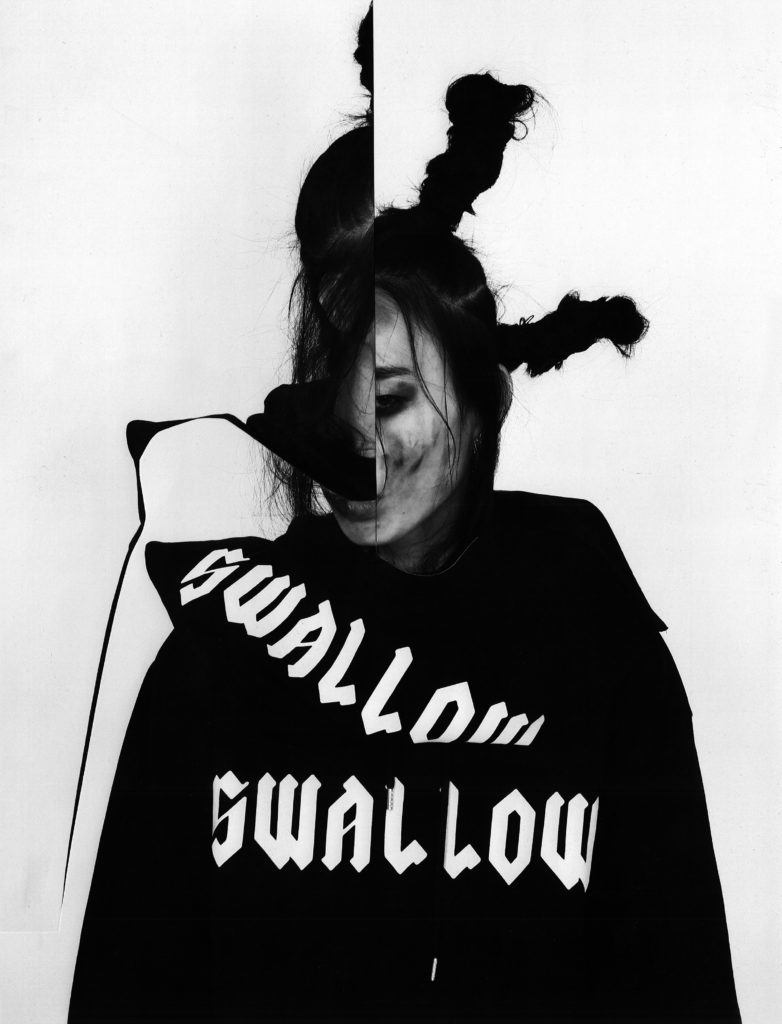 Working through hundreds of X-Acto blades, Jesse Draxler reimagines the McQ's new collection in his haunting, surrealistic visual language
— DAZED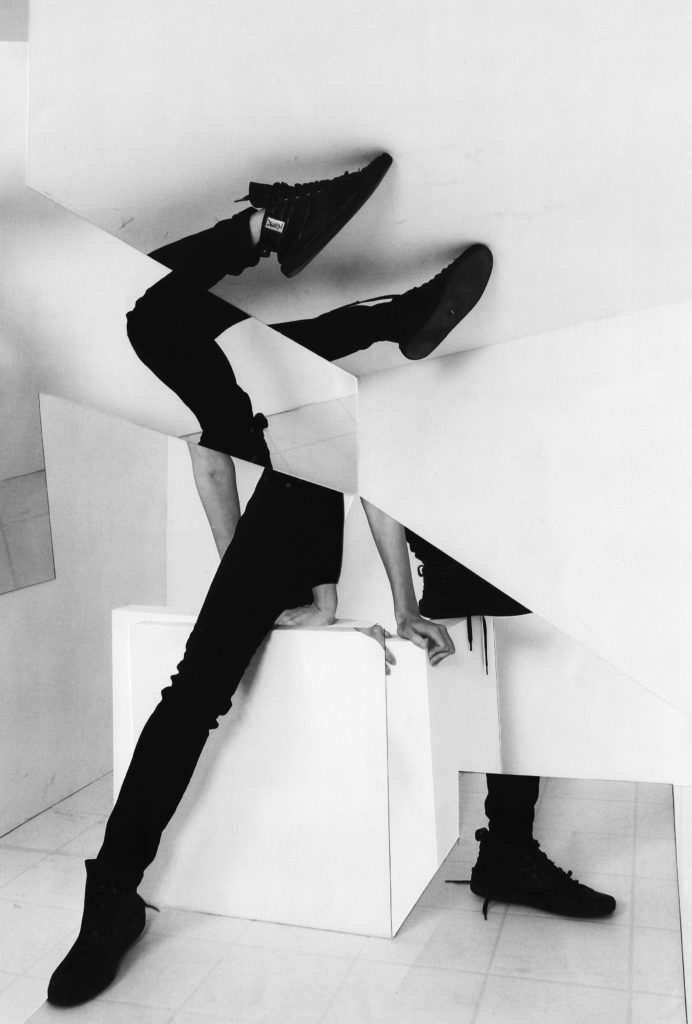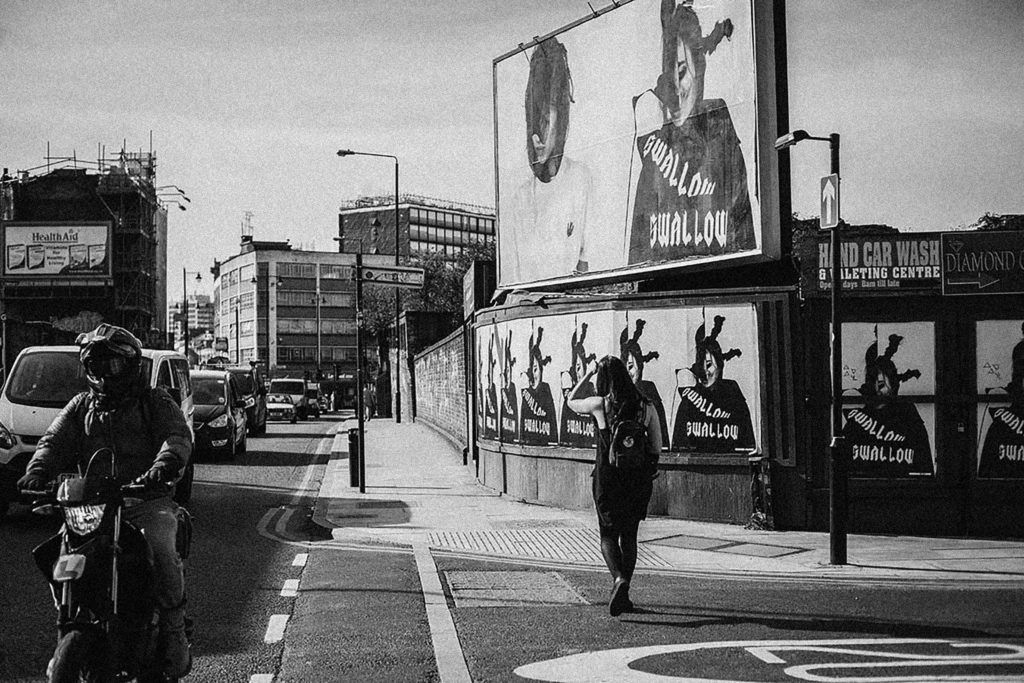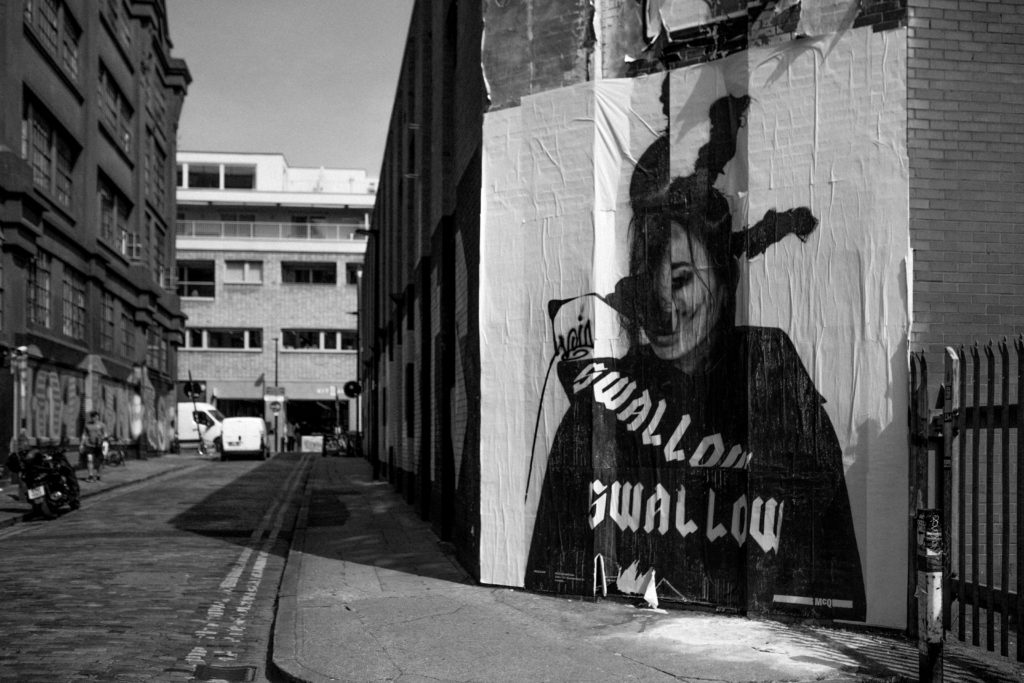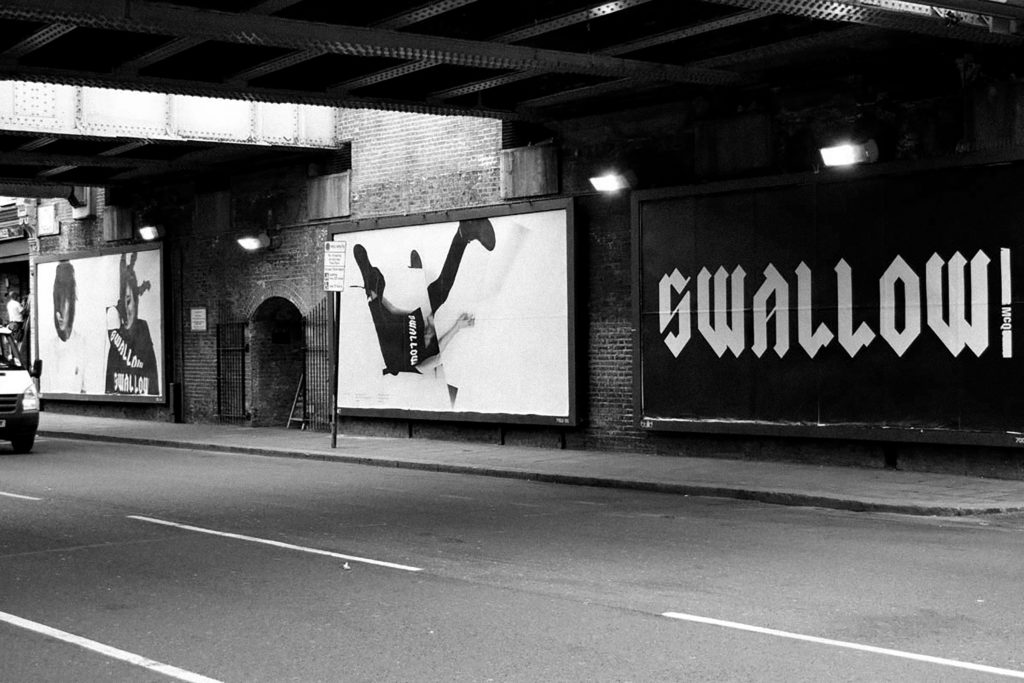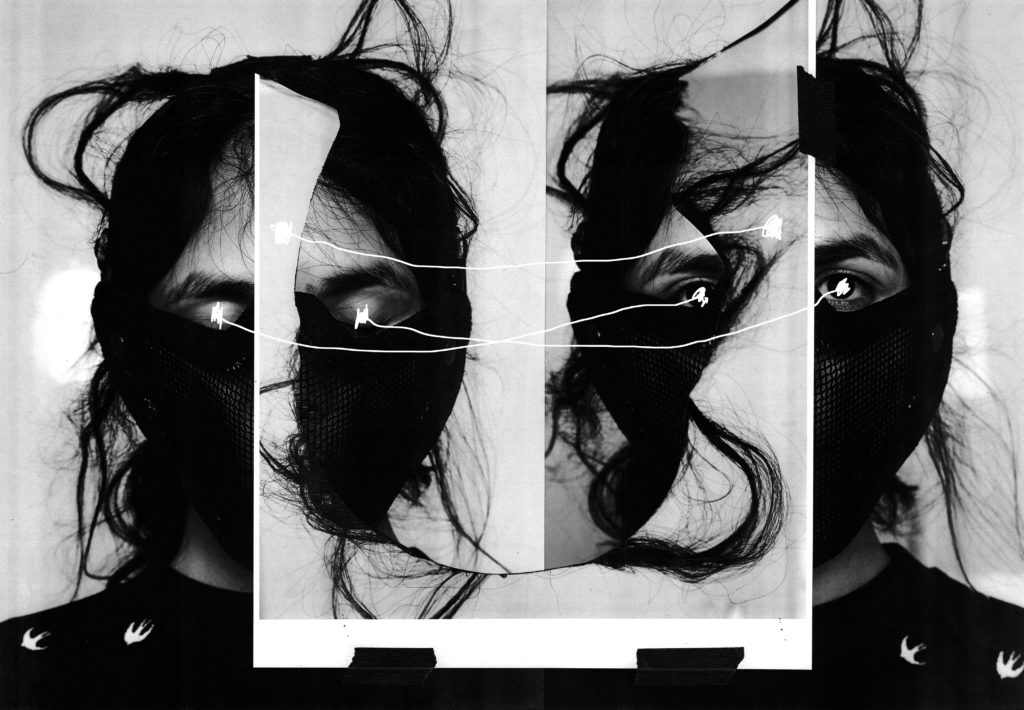 Kidill FW21
KIDILL designer Hiroaki Sueyasu is dedicated to the cause. Fall/Winter 2021 expands this mindset with plenty of thematic garments and two special guests: artist Jesse Draxler and legendary experimental musician Keiji Haino, who soundtracked the show. – Hypebeast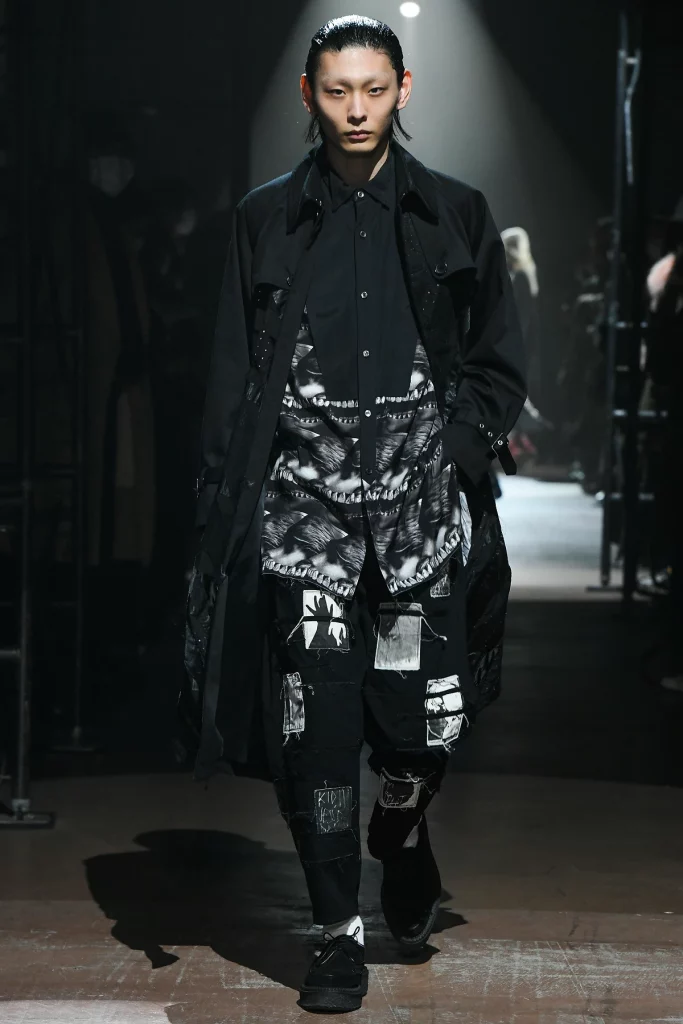 NILøS Signs on Artist Jesse Draxler for Expressive T-Shirt Capsule
NILøS has called in L.A.-based artist Jesse Draxler for an expressive T-shirt capsule. The label is the brainchild of JULIUS' designer Tatsuro Horikawa, which started just five years ago. The new project follows NILøS' Fall/Winter 2020 lookbook seen back in January.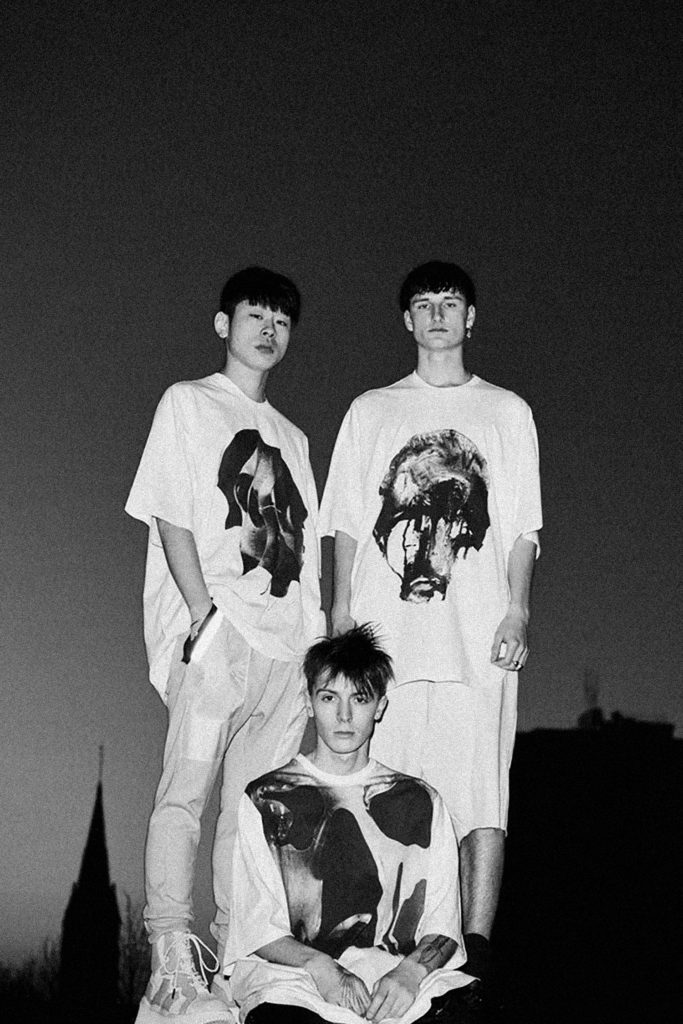 NILøS x Jesse Draxler
The capsule is comprised of a series of graphic T-shirts emblazoned with bold monochromatic prints. Each piece is embellished with expressive renderings in the signature dystopian, collage-like style of Jesse Draxler — Draxler has worked previously on artwork for Nine Inch Nails, Daughters and Zola Jesus. One noteworthy T-shirt sees a distorted portrait of a woman where the face is depicted with mechanical details. Other tees include graphics of skulls and more abstract motifs, rounding up the artful capsule.
Source: Hypebeast
PLEASURES
For Summer 2023, Pleasures has curated collaborations with New Era, N*E*R*D,
The Faint, Pabst Blue Ribbon, DJ Topgun, Kenny Hoopla, Zellerfeld, Ghost World,
Rolling Stone, Gel, Jesse Draxler, Geese, and Puma. – Hypebeast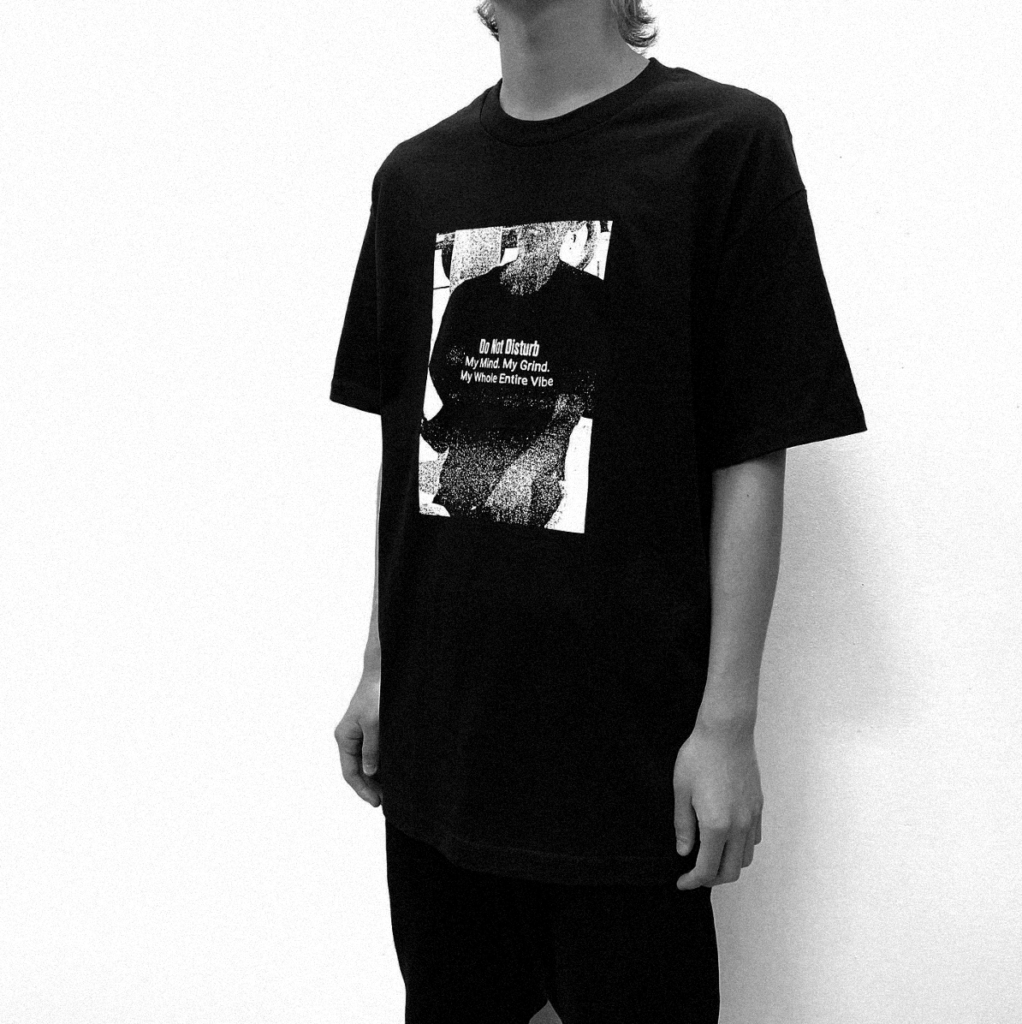 Editorial