Misophonia incorporates various mediums and styles from figurative painting and harsh typography to deliriously textural photography and collage. The book serves not only as a master collection of Draxler's work throughout his career to date, but also as a living organism, in which each piece communicates with the others, the whole, and itself.
— Sacred Bones Records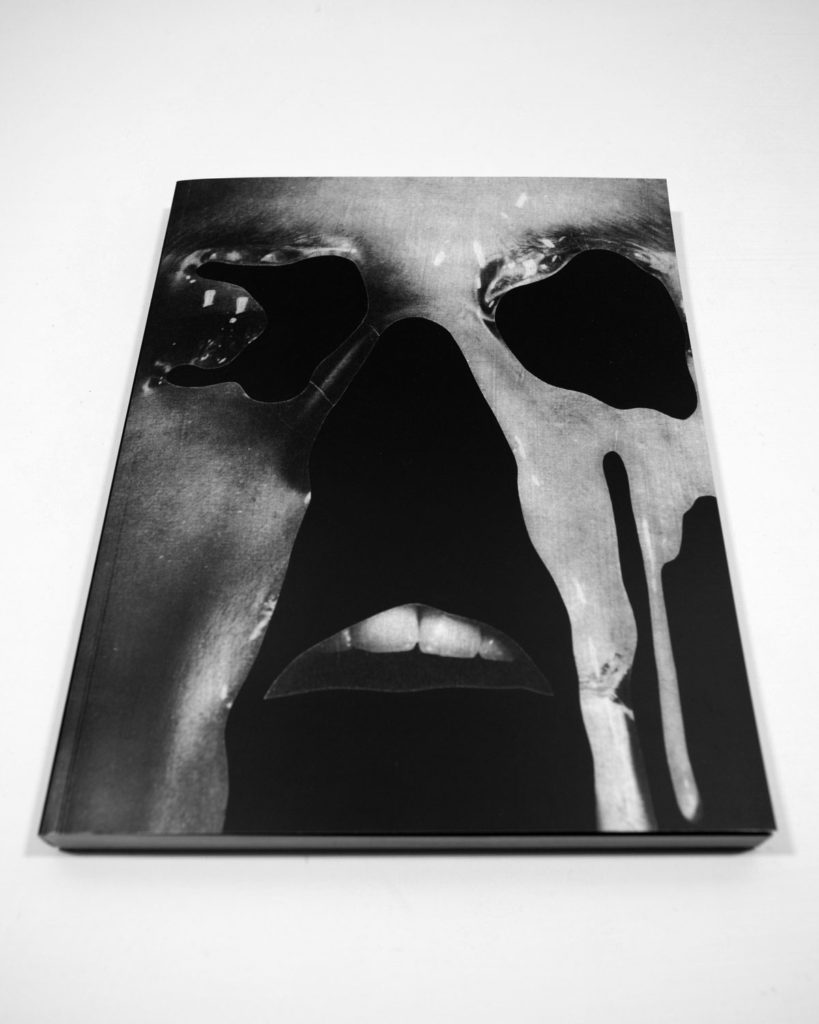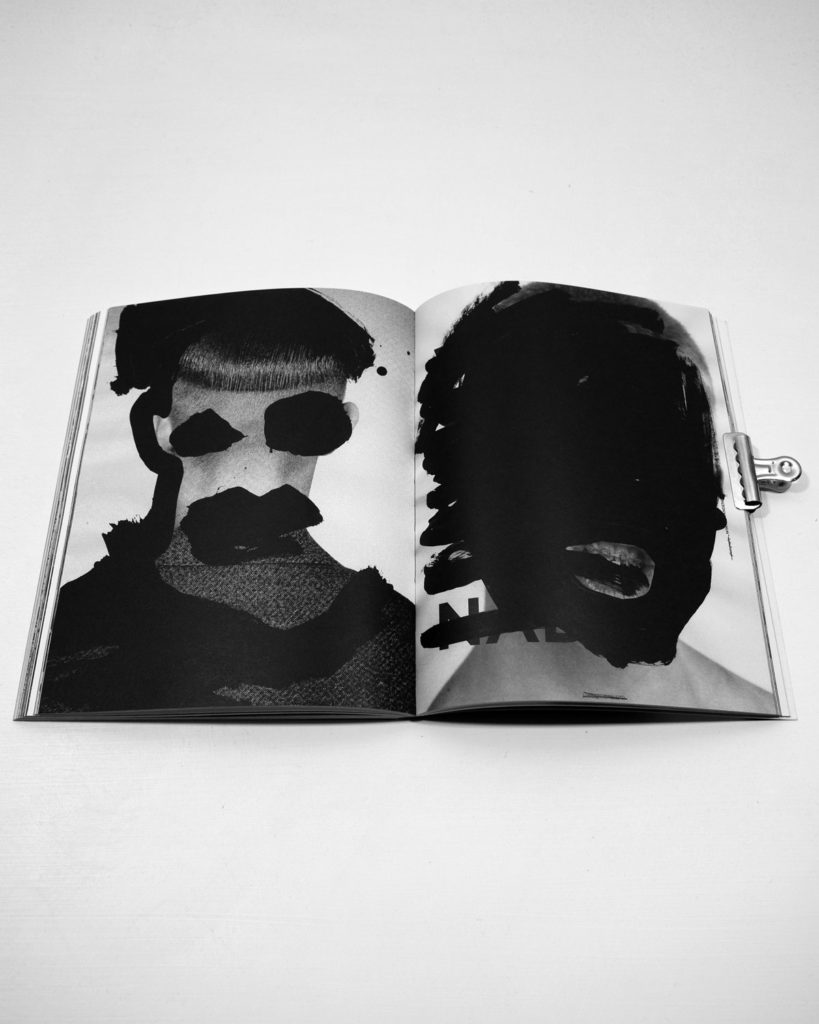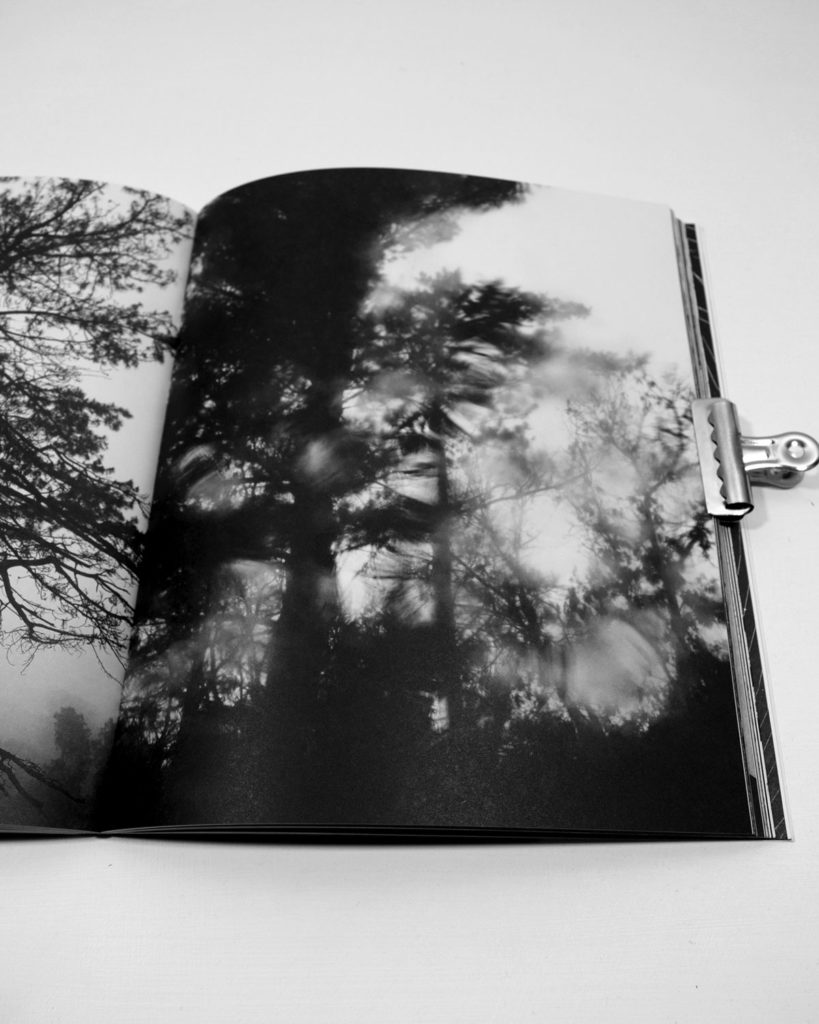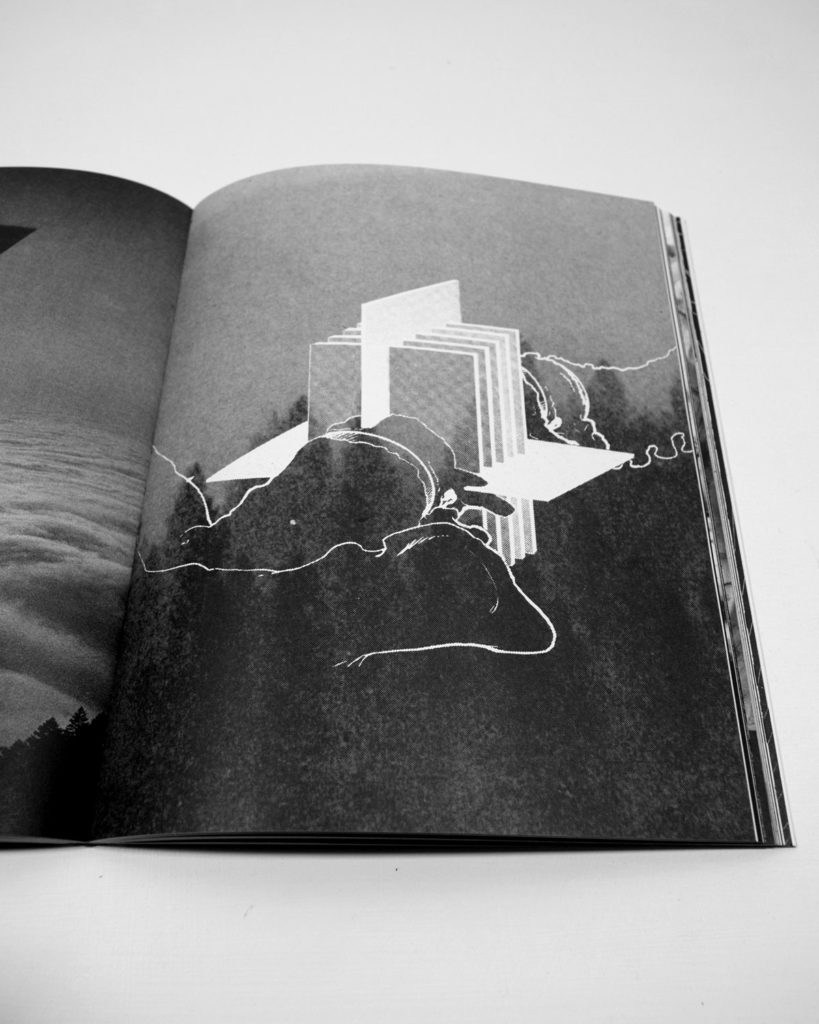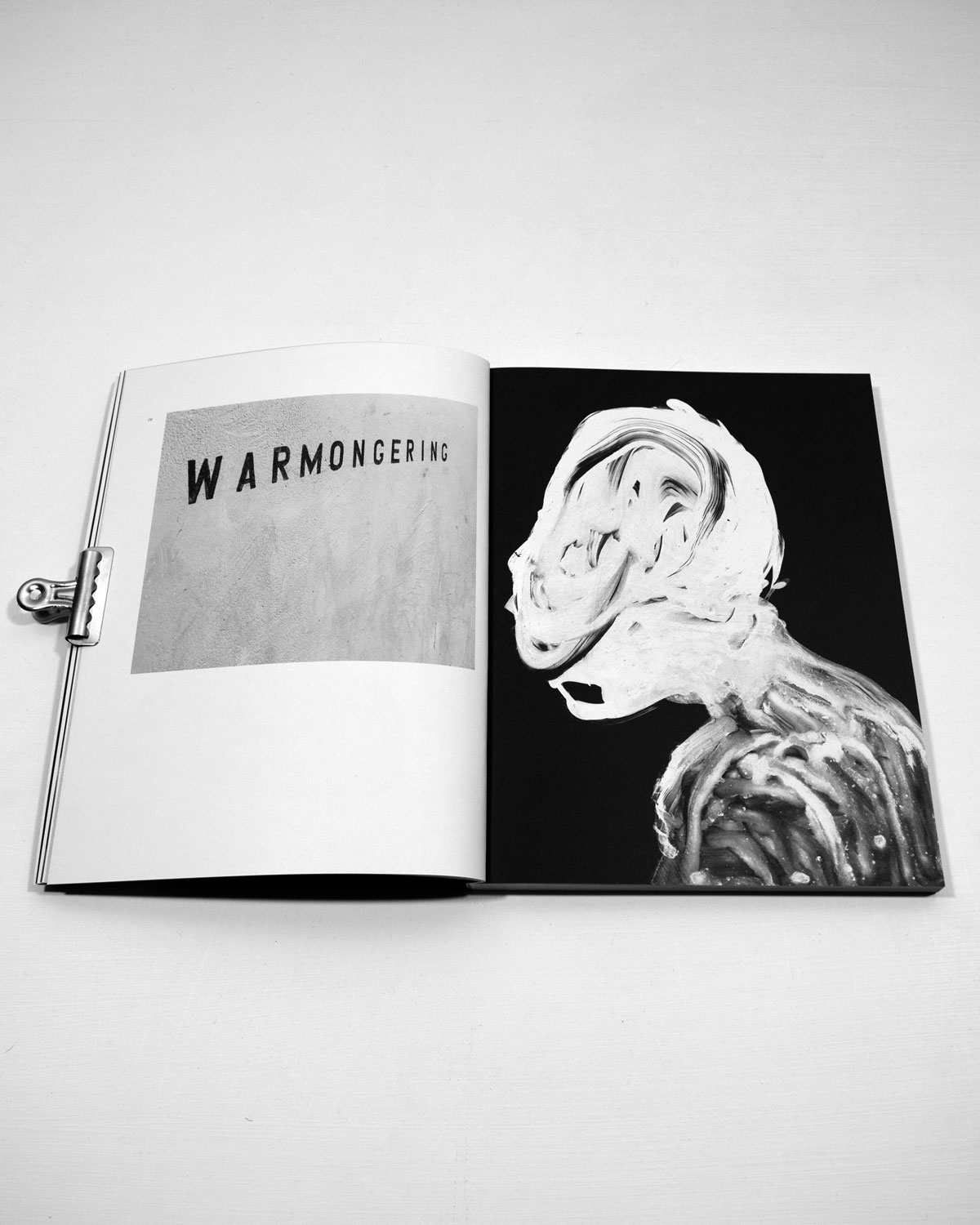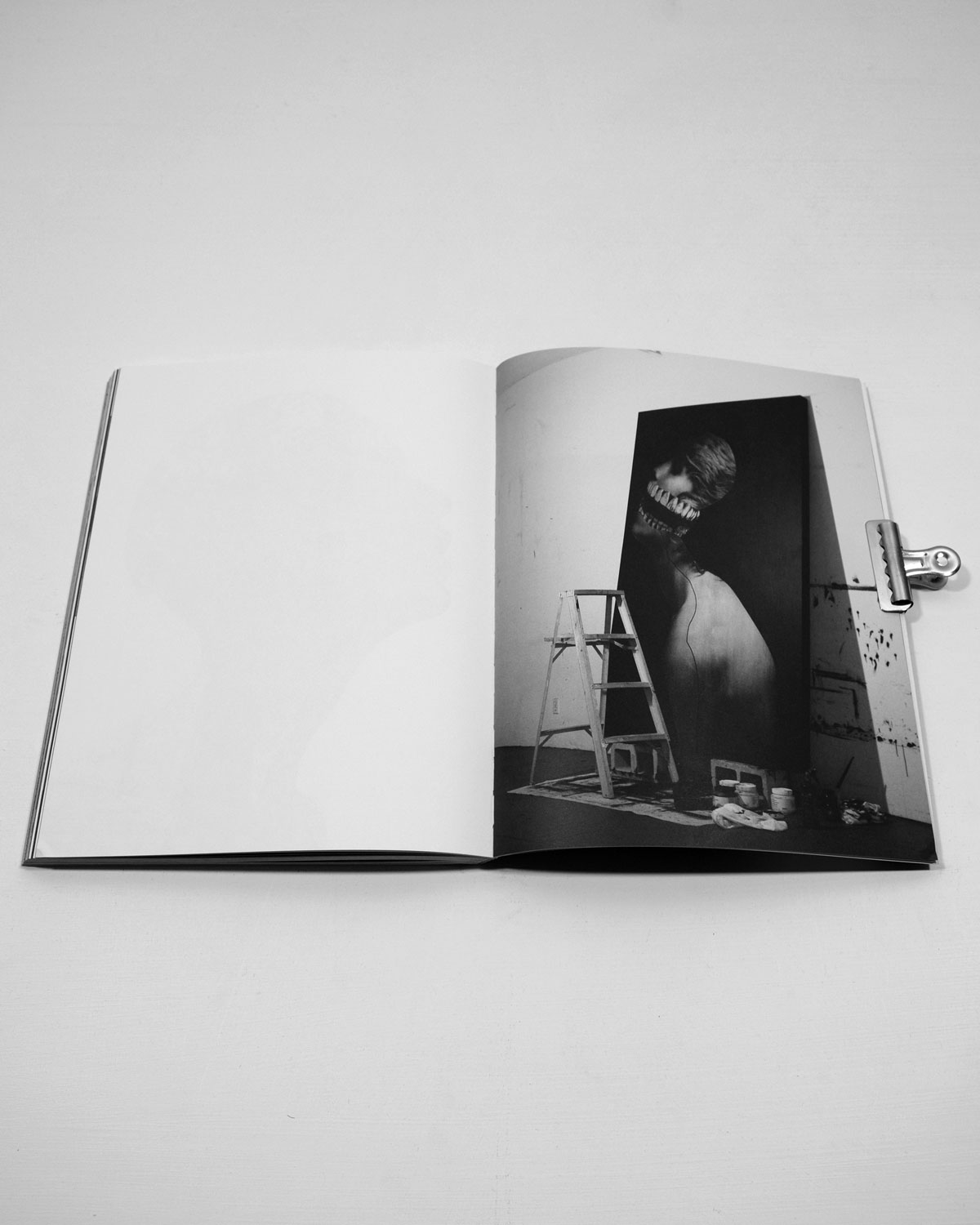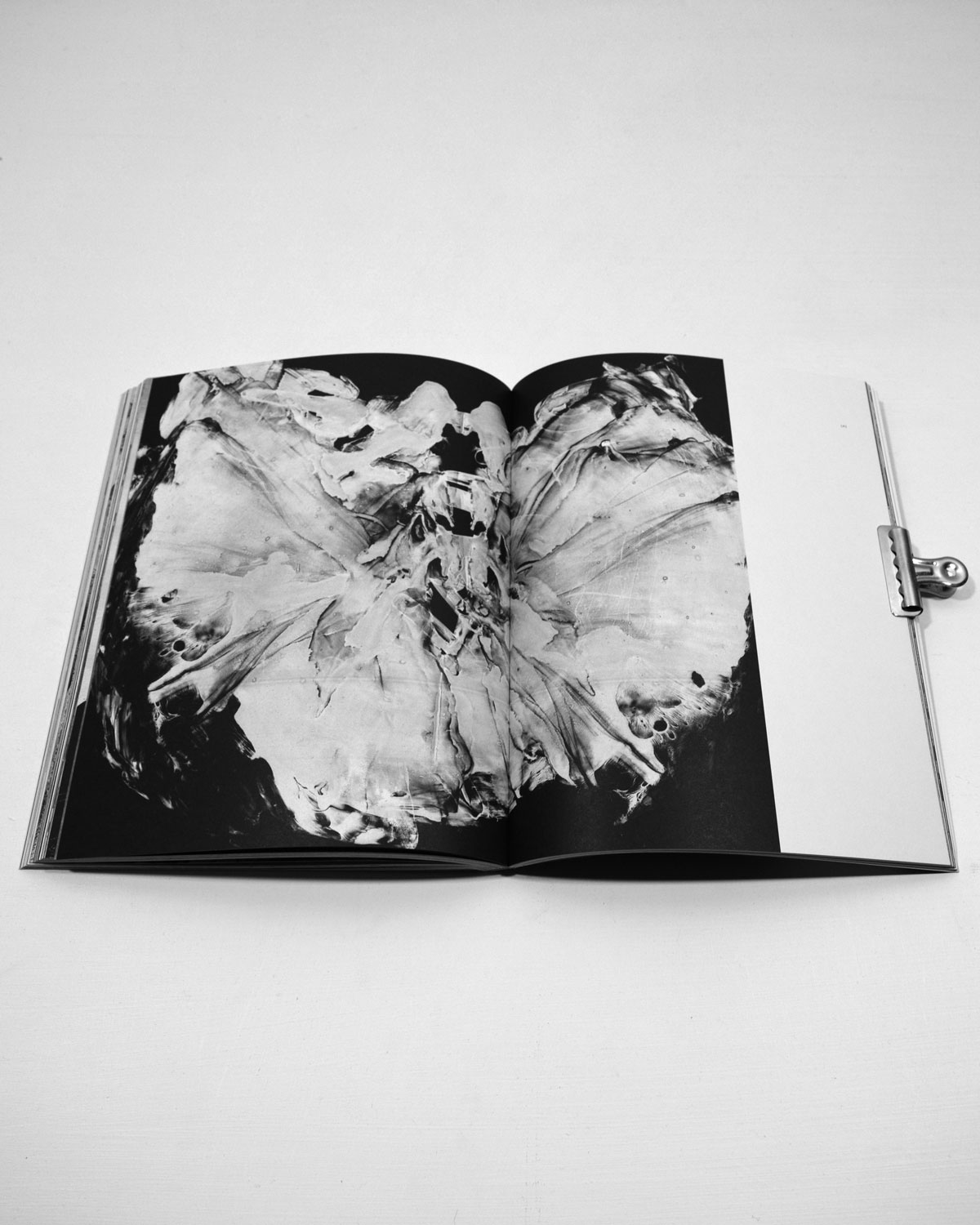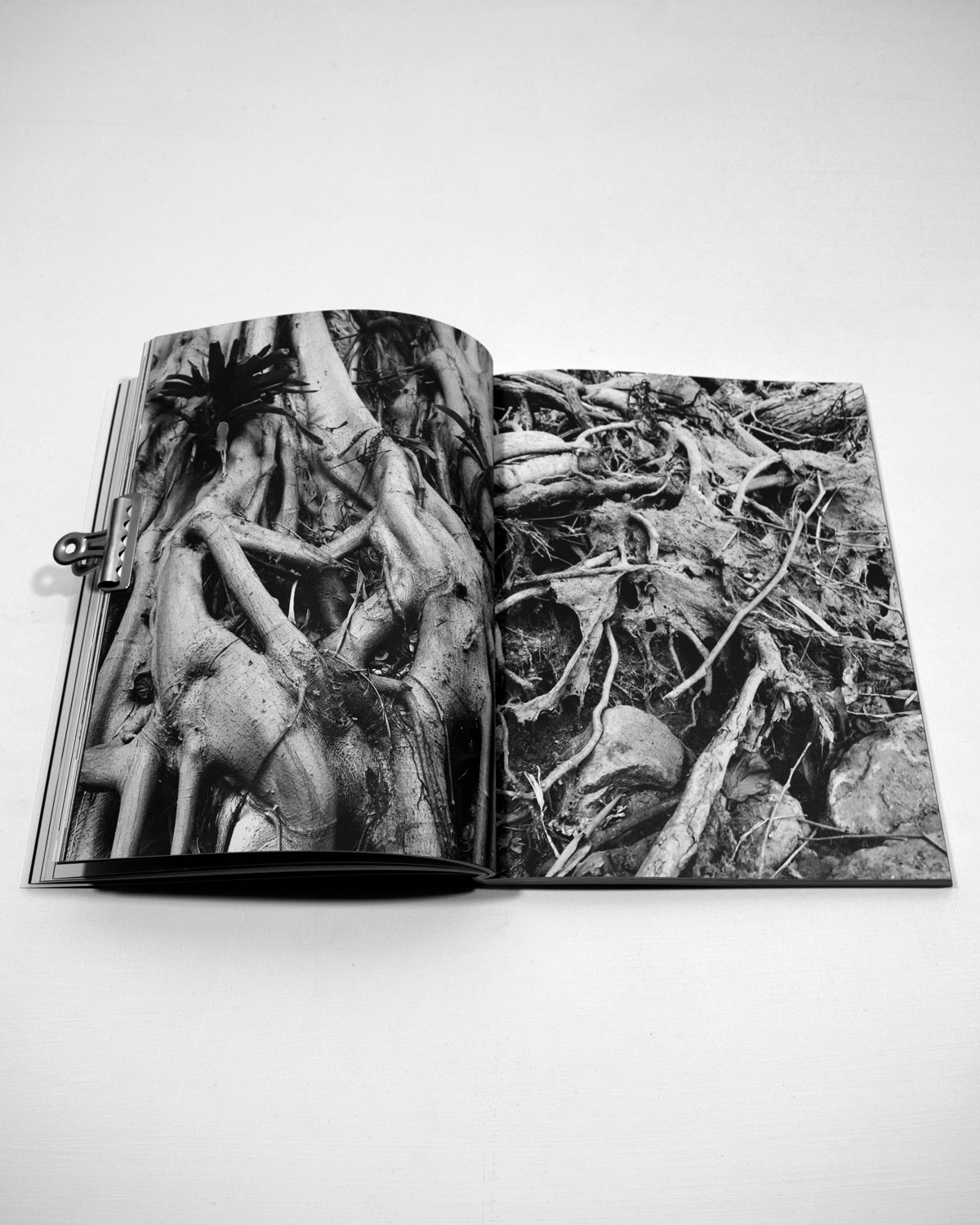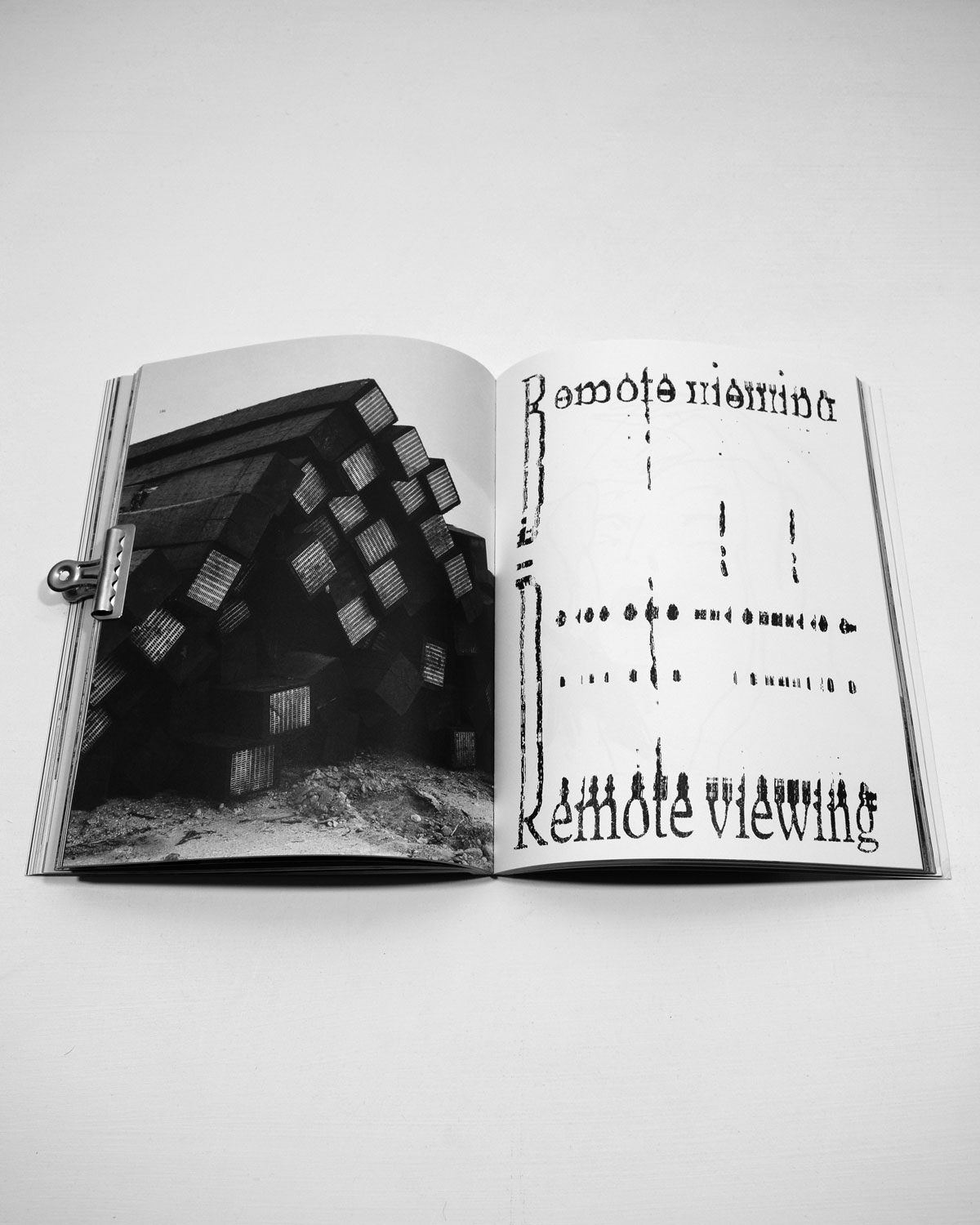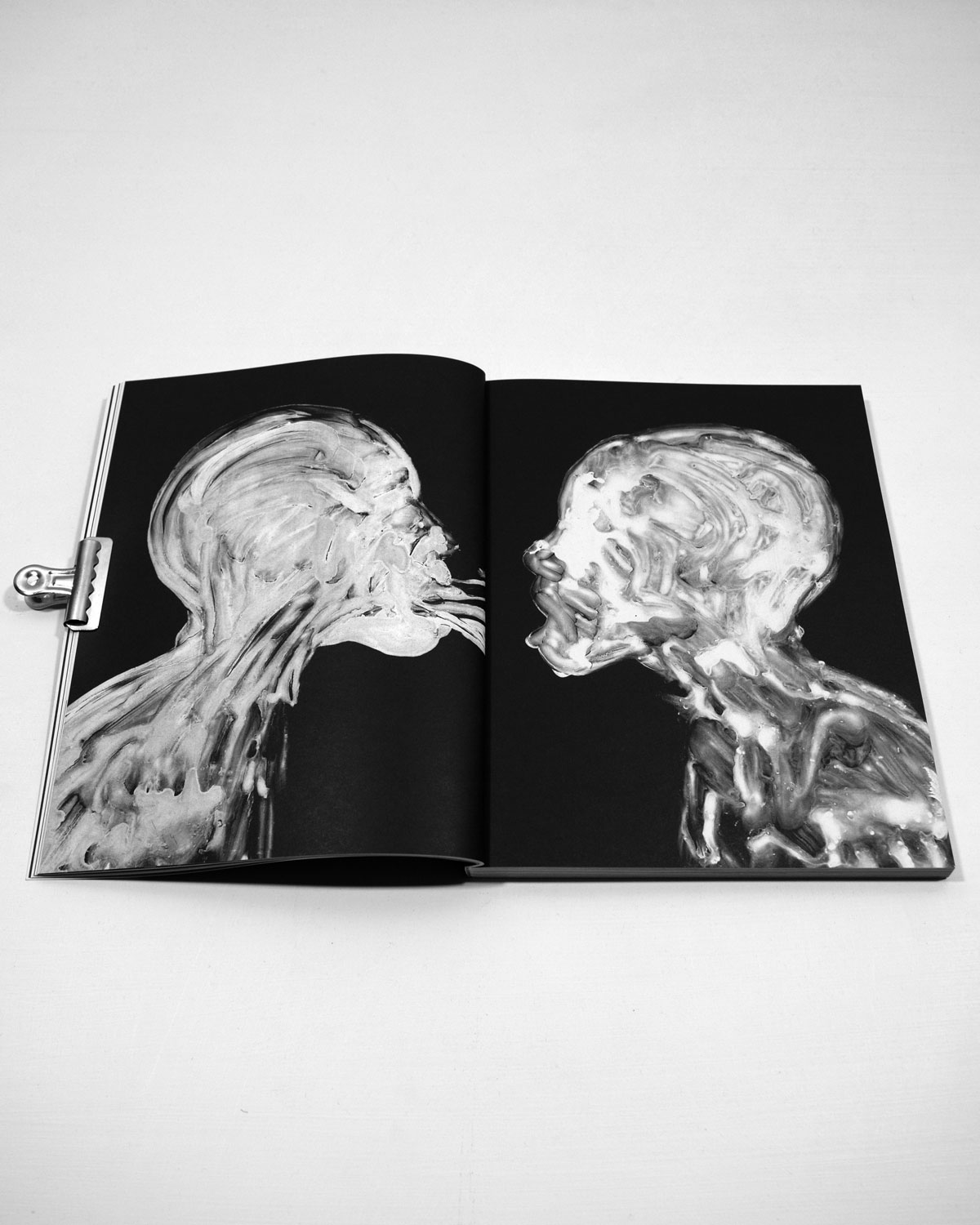 Brain Leaked From Their Eyes Like They Were Crying Their Own Mind.
Book: Misophonia
Editor: Sacred Bones Records
Year: 2018
Purchase: Sacred Bones Shop
Press: Hypebeast, WePresent by WeTransfer