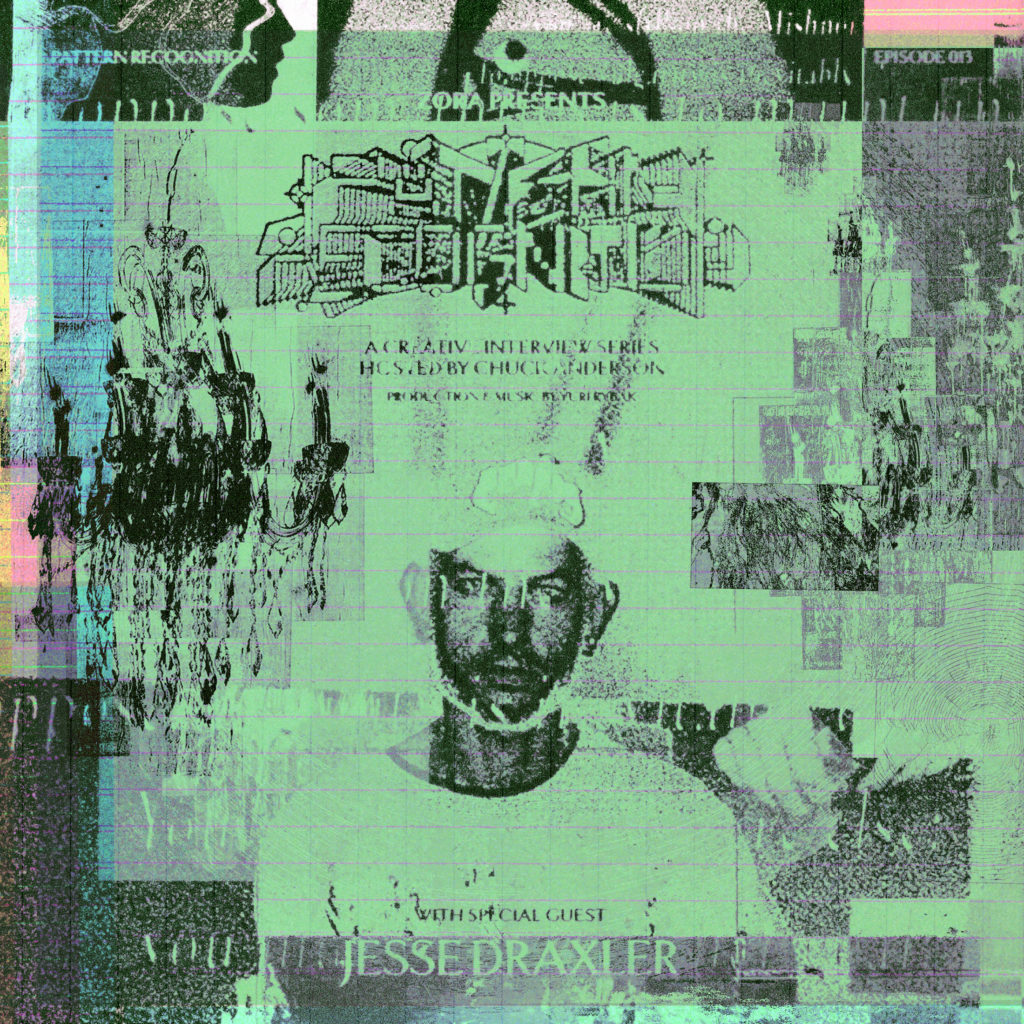 I am the 13th guest on Chuck Anderson & Zora's podcast Pattern Recognition, available now.
"Jesse Draxler is a mixed media and multidisciplinary artist who creates beautifully menacing, brutal, and romantic artwork, mostly in black-and-white, that has translated brilliantly over the years from physical to digital and back again. We discuss his journey from blue-collar midwestern Wisconsin to Los Angeles, learning HTML and Dreamweaver in the late 90's, navigating "The Algorithm" as a visual artist on social media, accepting crypto as payment for his work before NFTs existed, building a generative NFT project on the foundations of his physical collage work, and we talk about how Gen Z'ers are officially on the corporate inside and we're starting to see the effects." – Chuck Anderson
Click here to mint and/or listen on Zora.